Run by Teachers For Teachers
Legal Representation & Industrial Support
Members and affiliates have expert professional industrial backup alongside the TPAQ Professional Indemnity Insurance policy.
Highly qualified and skilled personnel will support any workplace-related matter involving compliance to legislation such as entitlements, bullying and harassment, workplace health and safety or Workcover issues in accordance with By-Laws.
As a member, you also have access to discounted non-work related legal advice - and there is no charge for the first phone call. Contact our Hotline to find out more.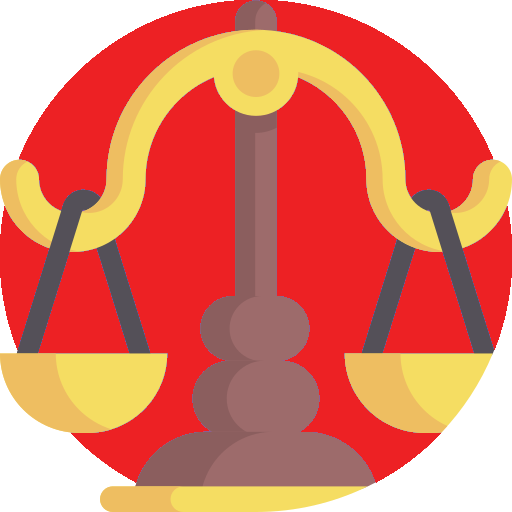 Membership for Teachers and
Affiliate options
Only Teachers, Heads of Faculty, Deans and School Leadership may hold the status of Member.
Also, we meet the needs of Teaching Assistants, and all other school and education employees. They may join as affiliates which entitles them to the same legal backup and support services as Members. However, they cannot become a delegate and gain voting rights for the Association.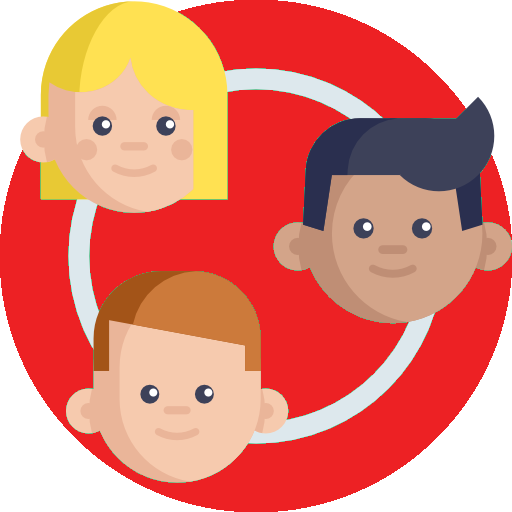 Enterprise Bargaining &
Professional Working Conditions
Skilled negotiating of Enterprise Agreements at the branch, regional and state levels

Development and management of policy, procedures and systems
Identifying, promoting and advocating professional issues to the media and government at state and national level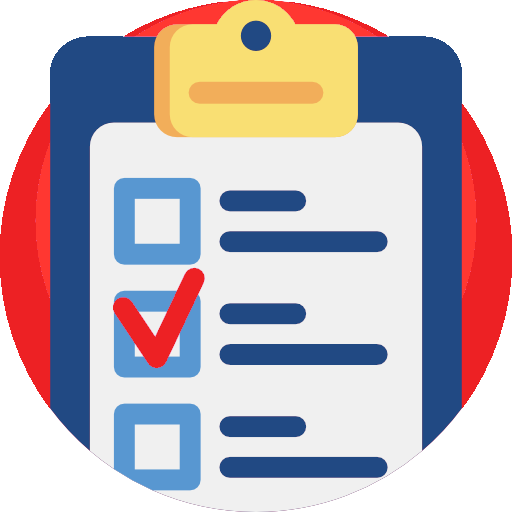 No Party Politics
No member funds can be used for any party political purpose or to support any political party.
With no class wars to fight, no party political agendas to fulfil, no ideological barrows to push and no exorbitant executive salaries to pay, TPAQ is designed exclusively to look after its members' interests and to provide a mechanism for broad-based policy development that has the potential to enhance members' careers.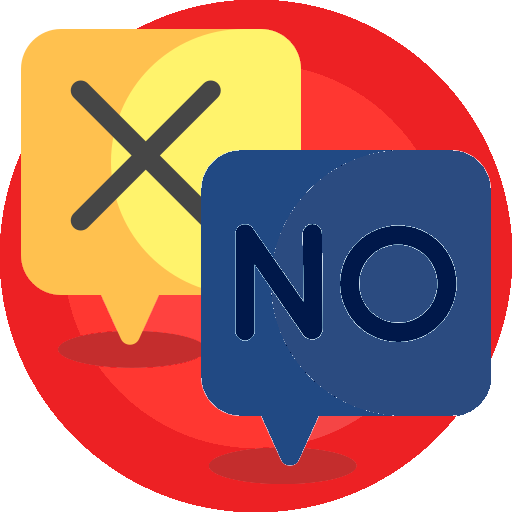 How reassuring it is to get help to address my recent work related issues from any of the staff I spoke to straight away. Always friendly and professional. Each time I approach your organisation it feels as I am top priority. It is good to know you are there.
K.O
Amazing support at the last minute during what was a very stressful time
Cameron H
It was great to be able to have my issue reviewed by an independent person who had my best interests and was able to look at the situation without bias and bring balance back to the situation
Sharon C
We cover Australia wide!


Sign Up Today
Learn more about our membership options for Teachers and JOIN US!
We love receiving feedback and welcome you to share your experience.
Hotline
The Teachers' Professional Association of Queensland is a member-based employee organisation (trade union). In QLD, under the Industrial Relations Act 2016, we are referred to as an industrial association. Under the Fair Work Act 2009, we are referred to as an industrial association just the same as the QTU and IEU. We fight to protect you, not promote a political party. Run by teachers for teachers. Every membership dollar supports you, your workplace issues, provides professional indemnity insurance and legal backup for you. You get a better service for the true cost of providing the services.