The State Executive are elected by the inaugural members. The inaugural period will last no more than 5 years but we plan to exit within 2 years. After this time, branches will appoint delegates to vote on their behalf for a new or continued executive.
Dr Barry Arnison PhD OAM
President
Involved in state and private sector education as a teacher/lecturer and administrator in primary, secondary, tertiary education and trade training for more than 40 years. Research degrees in chemical physics (MPhil) and education (PhD) Interests include; education delivery in the classroom, international education, school management and education policy development.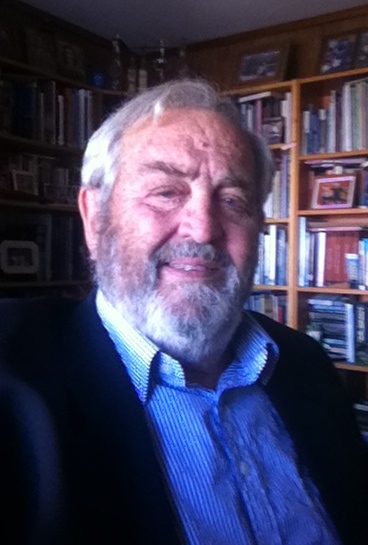 David Frarricciardi
Treasurer
Bio coming soon...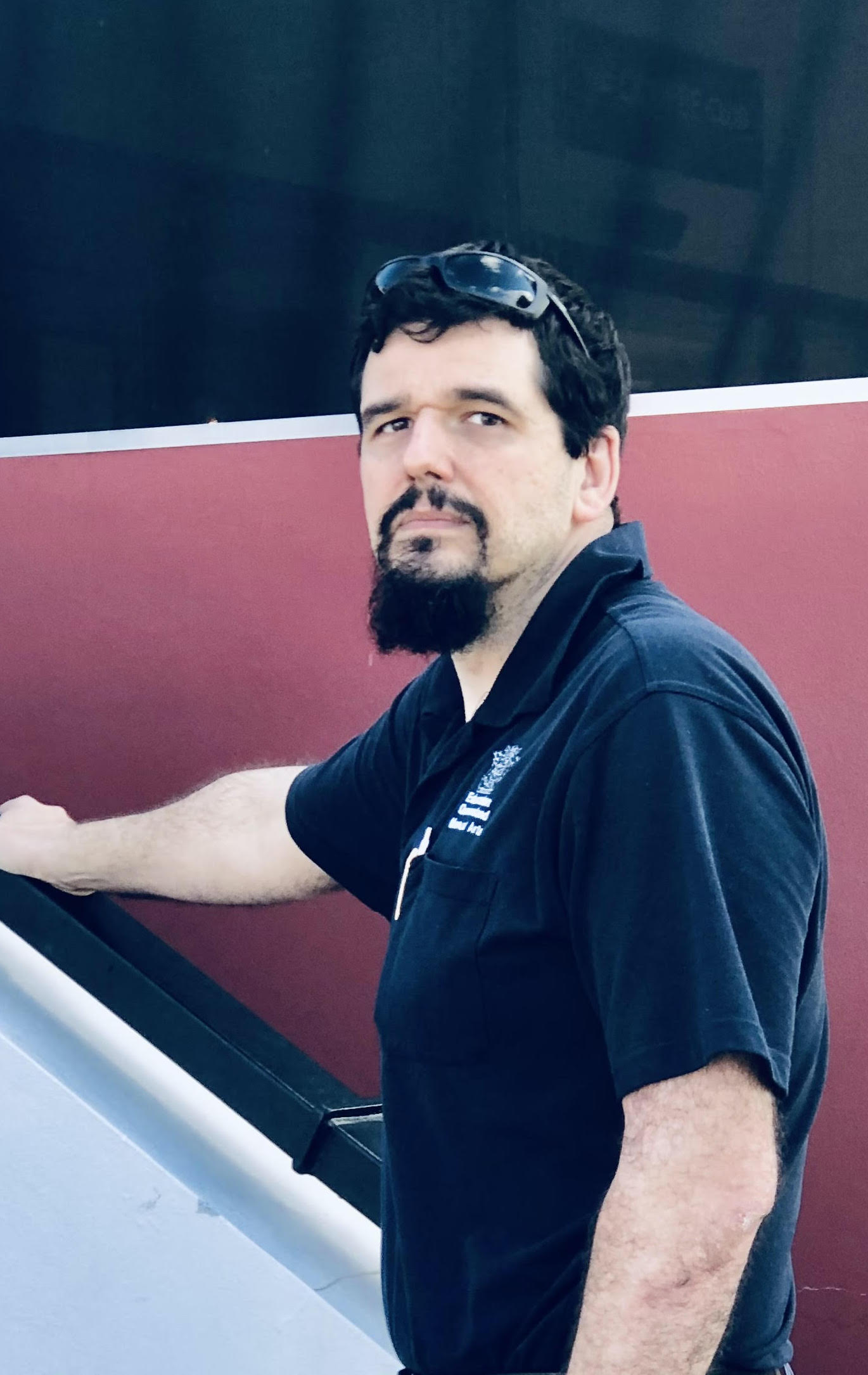 Cameron Murray
Vice President
Cameron joined Education Queensland as a teacher of Maths and Science in 1989, in the Central Queensland Coalfields mining town of Middlemount. Promoted to Head of Science and Industrial Design in 2007, at Elanora SHS, Cameron worked to develop links with CSIRO, the GCCC, and local Universities, building pathways for students beyond school.

Further promotion saw him move to Thursday Island's Tagai State High School in 2012 as Deputy Principal, and then transferred to Keebra Park SHS in Southport, his current position.

Experienced as a secondary teacher in a wide range of subjects and roles, in the diverse regions of Queensland- from Central Queensland, Wide Bay, and the Torres Strait to the Gold Coast; in large, medium and small sized schools, from urban to regional and extremely remote schools, in schools reflecting modern Australian cultural and ethnic diversity- urban, indigenous, and recent immigrant communities.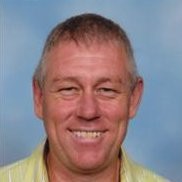 Jack McGuire
Secretary
Jack has a background in law and finance. He served a number of years elected at the QUT Guild culminating in president. He also separately served on the governing body of the university, QUT Council. Dismayed by the service offering of the peak body, Australian National Union of Students, Jack set up a competitor body that helped empower individual student unions, the Australian Students' Association.
More recently, Jack served as the Assistant Secretary of the Nurses' Professional Association of Queensland during a period which saw membership almost double.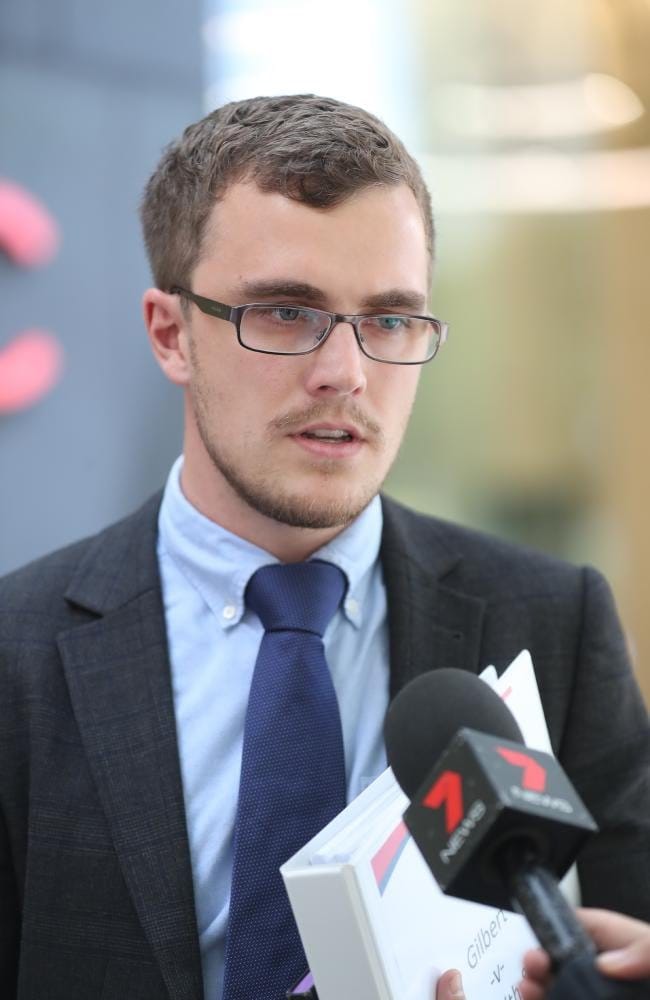 The Teachers' Professional Association of Queensland (TPAQ) - ABN 93 587 935 271 is an industrial association of employees, whose principal purpose is to protect and promote the interests of members in matters concerning their employment. We are a non-party political alternative to the QTU and the IEU. Our membership fees are lower and reflective of costs rather than your salary. We provide all the same services, plus Professional Indemnity Insurance.